Stay safe. Have fun. Explore nature.
Escape to a safe and secluded Caribbean island that's big on family adventure.
Want more info?
Get in touch with one of our representatives, and we'll get back to you!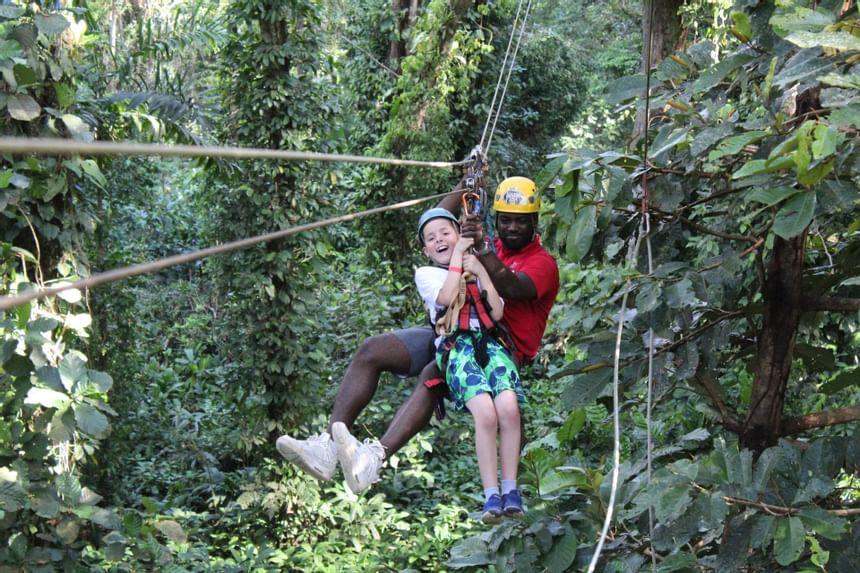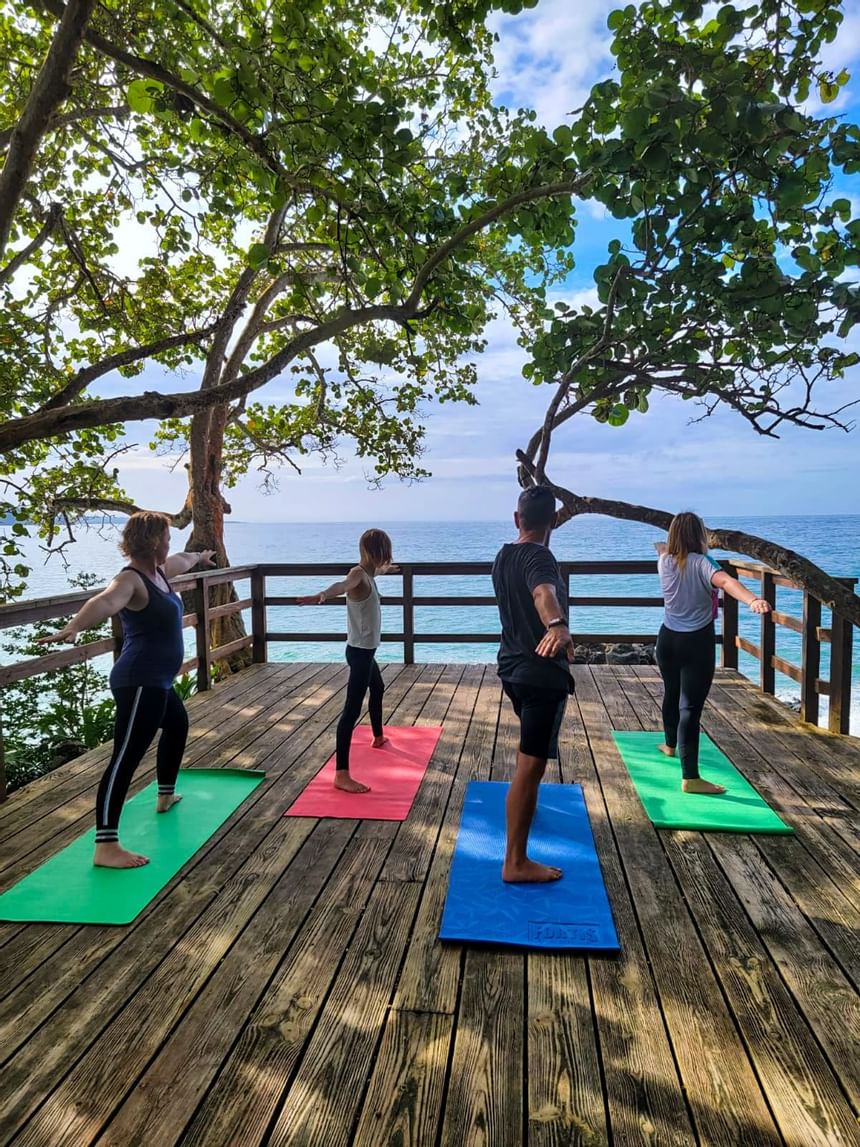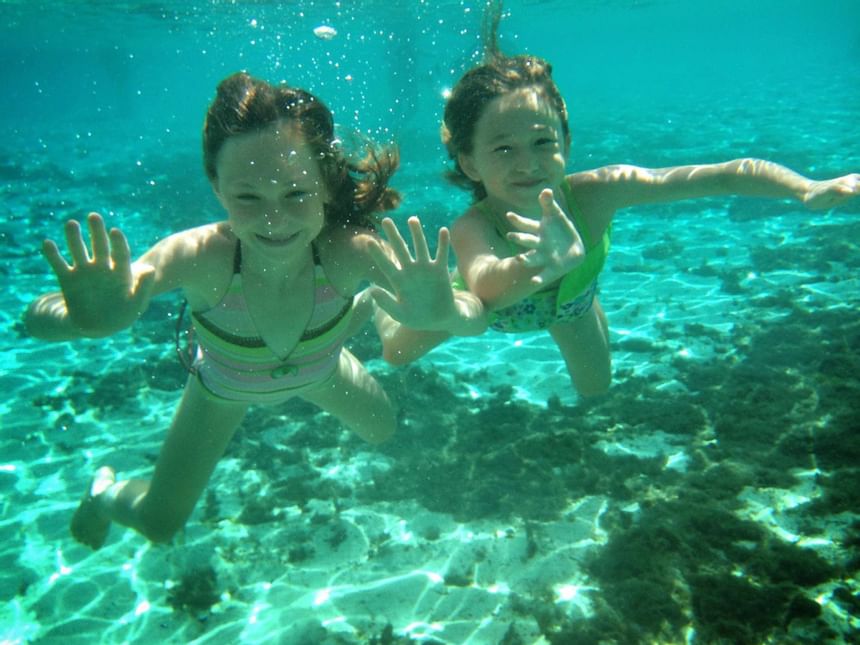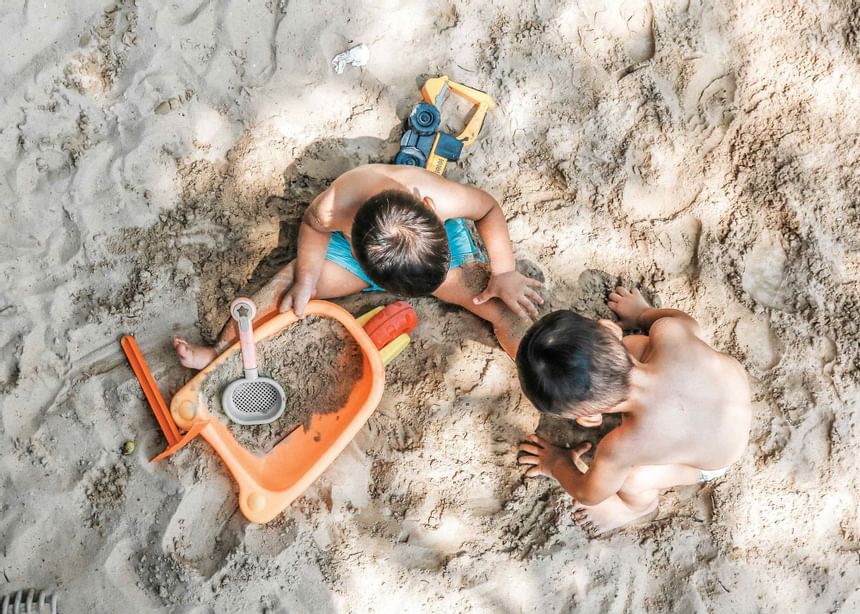 Family Vacation Package
Private accommodation
Dolphin Bay-Coral Key-Islas Zapatillas Tour
Nature Hike Tour
Kids Eat Free
Breakfast Included for Adults
Transportation from the Bocas Airport to Red Frog, upon arrival and departure
Free Wi-Fi

(minimum 2 nights; restrictions apply)

Starting at $2,500
Friends and Family Vacation

Terrific experience at Red Frog resort. The villa was perfect and the kids enjoyed swimming in the pool later in the evening. The beach was fabulous and we loved driving the golf carts to the restaurants, bars, and grocery store. Thanks for such a world-class experience.
Location, Luxury, and Great Service!

First off, the entire staff were all amazing throughout our stay-from check-in, to meals at the restaurant to check-out. The villa we stayed at had everything we needed and more, both inside and out! There is a market with groceries, etc, if you need to do a little shopping. We also rented a golf cart for the 3 days we were there, which I highly suggest. My family and I made some great memories here and we will definitely be back! Again, a big shoutout to all the staff!! Thank you to such a wonderful place in paradise!!
Wake up to the fresh air, where there's endless ways to play. Whether you're exploring the rain forest, ziplining, or at the beach, at Red Frog Beach you feel like family.
Recommended by: