Ready to Revitalize Your Relationship in Paradise?
Escape the ordinary and find relaxation and tranquility in a safe and stress-free place.
Want more info?
Get in touch with one of our representatives, and we'll get back to you!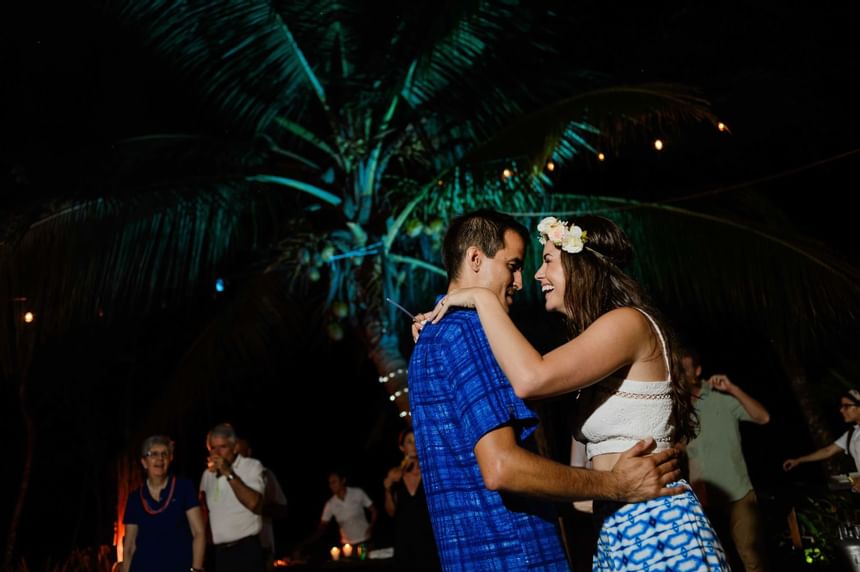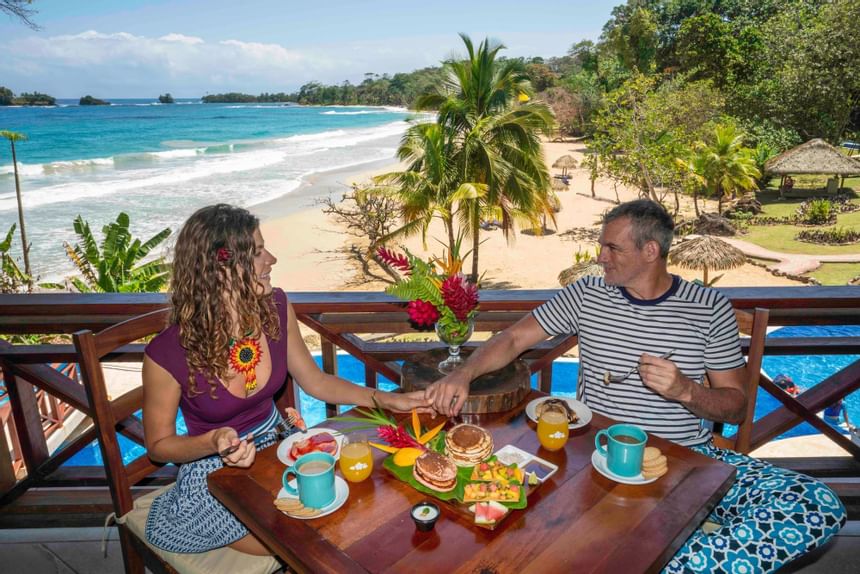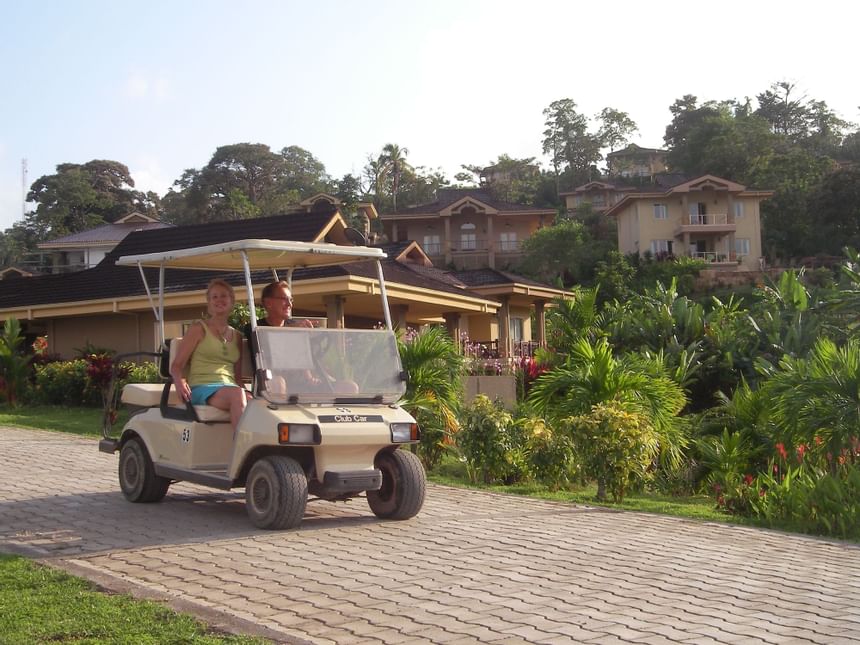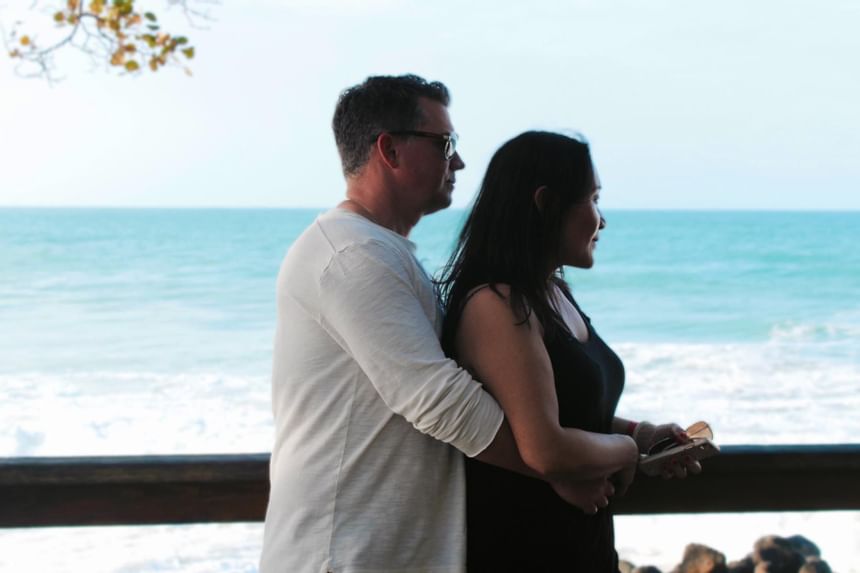 Couples Getaway Package
Private accommodation
One romantic dinner
Romantic welcome with wine and chocolates
Transportation from the Bocas Airport to Red Frog, upon arrival and departure
Free Wi-Fi

(Minimum 2 nights)

Starting at $1,200 USD
Nature, Peace and Tranquility

We stayed in a Villa overlooking the mountains and the ocean. Covered by trees and nothing but nature and the sounds of the rainforest, we relaxed on the patio and inhaled the fresh air.

The villa was comfortable, the staff very friendly and professional. Our travel plans were excellent and everyone was responsive. We also had massages and that was extremely relaxing.
A Beautiful Resort!

My wife and I thoroughly enjoyed our stay at Red Frog Resort. I personally appreciated the non-commercialized aspect of the beautiful island, the quiet, the non-hustle and bustle, the incredible friendly and helpful staff (who remember your names), and the privacy of it all.
Reconnect with Nature and Your Partner and Create Memories to Last a Lifetime.
Recommended by: